Oct
26
2022
Assessing Student Learning: Formative and Summative Assessments
CATE Teaching Tidbits Workshops - Fall 2022
October 26, 2022
11:00 AM - 12:00 PM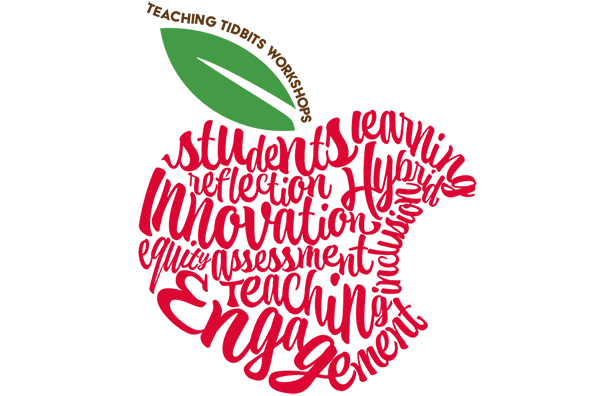 Overview
What are some ways to collect evidence of student learning to inform teaching and instruction? How can you measure student performance to ensure learning objectives are achieved? What are some strategies to develop assessments as learning opportunities? In this interactive online workshop, we will discuss assessment planning through the lens of collecting data, making decisions, and developing learning opportunities. We will also discuss how to ensure the alignment of assessments to learning goals and objectives. You will leave the workshop with strategies for designing effective and equitable formative and summative assessments.
After participating in this online workshop, you will be able to:
Examine the purposes of assessments, including how assessments provide opportunities for interaction, practice, and feedback.
Differentiate between formative and summative assessments.
Describe how to create assessments using backward design.
Identify strategies for designing formative and summative assessments.
​​
Educational Technology Integrated Into Workshop: Jamboard & Zoom Polls
EVENT LEAD: Nicole Messier, nmessier@uic.edu
EVENT CO-FACILITATOR: Erin Stapleton-Corcoran, erinls2@uic.edu
Inclusivity & Accessibility Information:  UIC is committed to full inclusion and participation of people with disabilities in all aspects of university life. CATE's online events are delivered through Zoom and may include breakout rooms and group discussion. CATE's in-person events typically involve a combination of presentation and discussion-based activities. We welcome ASL interpreters, note-takers, and accompanying assistants to all CATE events. If you have questions about access, such as parking or building layouts, or wish to request accommodations for our programming, such as real-time captioning (CART), ASL services, or obtaining event materials in alternative formats, please contact the event lead, Nicole Messier at nmessier@uic.edu.
Register