Oct
13
2021
Enhancing Student Engagement in a Blended Synchronous Classroom
CATE Teaching Tidbits Workshops - Fall 2021
October 13, 2021
12:00 PM - 1:30 PM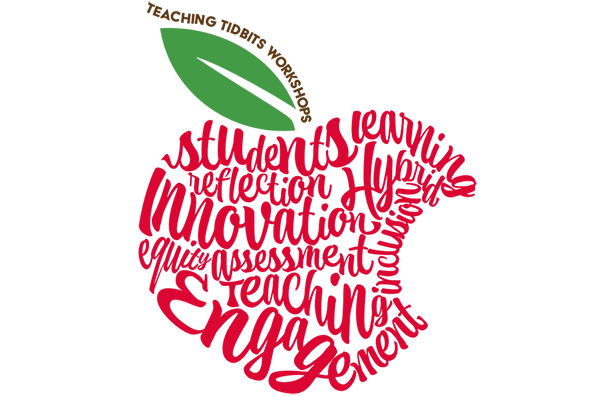 Overview
Student engagement has increasingly been positioned as a defining characteristic of high quality teaching and learning in higher education. Generative theory of learning states that students learn better when they are engaged during the learning experience, and answering questions and receiving feedback increases students' attention so they are more likely to understand the presented course material. How can instructors accomplish this when teaching in a blended synchronous classroom? In this online workshop, we will discuss easily implemented activities you can add to your classes in order to engage all students, and also learn about the types of educational technologies you can use to support these activities.
After participating in this online workshop you will be able to:
Describe types of student engagement interactions
Identify activities that increase student engagement
Compare technology tools and techniques that help in implementing interaction
Video Recording Notification: CATE's online events take place on Zoom and may be recorded when attendees are in the main Zoom room. Recordings will be made available with captioning through UIC's cloud-based platform, Panopto; you will need to log in with your UIC NetID to view the videos. If you do not wish to have your video recorded, please turn off your video when you are in the main Zoom room.  If the breakout group feature is used by presenters, no recording will take place so feel free to turn your video back on at that time.
Inclusivity & Accessibility Information: UIC is committed to full inclusion and participation of people with disabilities in all aspects of university life. CATE's online events are delivered through Zoom and may include breakout rooms and group discussion. CATE's in-person events typically involve a combination of presentation and discussion-based activities. We welcome ASL interpreters, note-takers, and accompanying assistants to all CATE events. If you have questions about access, such as parking or building layouts, or wish to request accommodations for our programming, such as real-time captioning (CART), ASL services, or obtaining event materials in alternative formats, please contact the event lead, Tom Okon (tjokon@uic.edu).
Register
Date updated
Sep 23, 2021