Nov
2
2021
Fostering a Growth Mindset and Sense of Belonging in Your Students
CATE Teaching Tidbits Workshops - Fall 2021
November 2, 2021
11:00 AM - 12:30 PM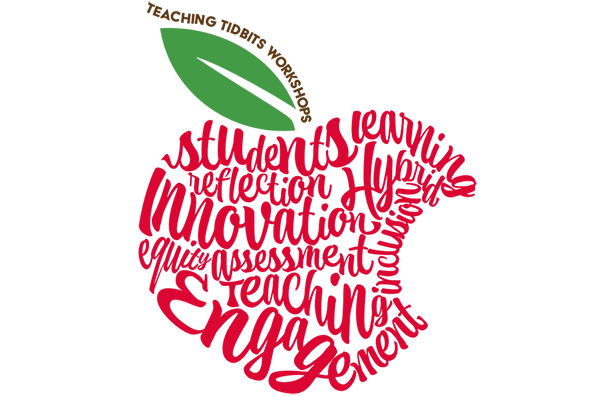 Overview
What are some factors that hold back or push students forward in their learning and course performance?  How do students react to successes and failures? In this interactive online workshop, we will review evidence from social and educational psychology on the social and cognitive origins of mindset relating to one's knowledge, skills, and abilities. We will examine the impact of mindset on student learning experiences and how mindset affects student response to challenges and setbacks. We also will differentiate between a fixed and growth mindset, and explore how both students' and instructors' mindsets can impact student motivation, academic achievement, and sense of belonging in our courses. In addition, we will identify strategies that can be implemented in our teaching to foster a growth mindset and increased sense of belonging among our students.
After participating in this online workshop you will be able to:
Explain the differences between a fixed and growth mindset
Consider how students' and instructors' mindsets can impact student achievement and motivation
Identify teaching strategies to promote a growth mindset and sense of belonging in students
Video Recording Notification: CATE's online events take place on Zoom and may be recorded when attendees are in the main Zoom room. Recordings will be made available with captioning through UIC's cloud-based platform, Panopto; you will need to log in with your UIC NetID to view the videos. If you do not wish to have your video recorded, please turn off your video when you are in the main Zoom room.  If the breakout group feature is used by presenters, no recording will take place so feel free to turn your video back on at that time.
Inclusivity & Accessibility Information: UIC is committed to full inclusion and participation of people with disabilities in all aspects of university life. CATE's online events are delivered through Zoom and may include breakout rooms and group discussion. CATE's in-person events typically involve a combination of presentation and discussion-based activities. We welcome ASL interpreters, note-takers, and accompanying assistants to all CATE events. If you have questions about access, such as parking or building layouts, or wish to request accommodations for our programming, such as real-time captioning (CART), ASL services, or obtaining event materials in alternative formats, please contact the event lead, Lauren Woods (lmwoods@uic.edu).
Register
Date updated
Sep 23, 2021