Nov
1
2022
Making it Matter: Diversifying Content & Curriculum
CATE Teaching Tidbits Workshops - Fall 2022
November 1, 2022
11:00 AM - 12:00 PM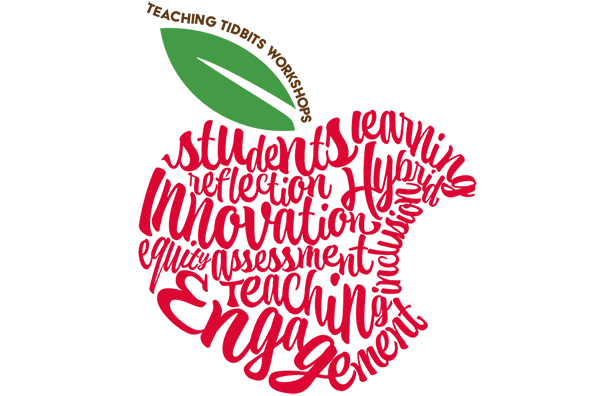 Overview
Students benefit when they see themselves and their identities reflected in course content. Yet instructors often face a common challenge:  "how do I make room for more?" Whether it's in your learning objectives, your units, your assigned readings and materials, there's only so much time and space, right? In this workshop, participants will consider strategies for diversifying content and curriculum that go beyond what's known as the additive approach. Drawing from research and best practices in curriculum and course design, participants will practice transformative strategies that rethink course content from the ground up. By embedding marginalized perspectives vs just including them, providing a critical framing for course content, and asking questions with your students about representation in your field, instructors can help students connect to the material, and engage in more meaningful ways with course content.
After participating in this online workshop, you will be able to:
Identify and embed (vs. just include) underrepresented voices in course materials in authentic, meaningful ways
Frame subjects in ways that encourage critical reflection and connection to students' lived experiences
Ask critical questions with your students about existing content and whose voices are represented and whose are not, in the traditional works of your particular field
Deploy diversity and critical reflection in service of existing learning objectives of your course and possible additional learning objectives and competencies
Workshop materials include slides and handouts provided during the workshop. Please note that you must be logged into your UIC Google account to access these materials.
Inclusivity & Accessibility Information:  UIC is committed to full inclusion and participation of people with disabilities in all aspects of university life. CATE's online events are delivered through Zoom and may include breakout rooms and group discussion. CATE's in-person events typically involve a combination of presentation and discussion-based activities. We welcome ASL interpreters, note-takers, and accompanying assistants to all CATE events. If you have questions about access, such as parking or building layouts, or wish to request accommodations for our programming, such as real-time captioning (CART), ASL services, or obtaining event materials in alternative formats, please contact the event lead, Jackson Bartlett at jcbart@uic.edu.
Register