Oct
20
2021
Reflective Teaching: Leveraging Student Feedback to Inform Your Teaching
CATE Teaching Tidbits Workshops - Fall 2021
October 20, 2021
11:00 AM - 12:30 PM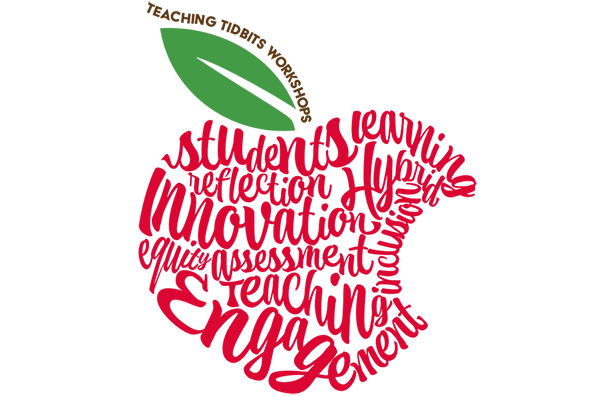 Overview
As an instructor, how do you know if what you're doing in the classroom is "working"? In other words, how do you know if your teaching methods are effective in engaging students and supporting them in achieving your course learning objectives? In this online workshop, we will discuss one strategy by which to evaluate and enhance your teaching beyond using course evaluations: collecting and using student feedback throughout the course. We'll consider how to set up a classroom climate that is conducive to gathering student feedback. We will also review practical strategies and online tools to collect and respond to student feedback such as mid-semester feedback surveys and classroom assessment techniques (CATs) such as minute papers and polling.
After participating in this online workshop you will be able to:
Use student feedback to enhance your teaching and the learning experience for your students
Apply strategies to set up a classroom climate conducive to student feedback
Identify teaching methods for collecting and responding to feedback from students throughout the course
Video Recording Notification: CATE's online events take place on Zoom and may be recorded when attendees are in the main Zoom room. Recordings will be made available with captioning through UIC's cloud-based platform, Panopto; you will need to log in with your UIC NetID to view the videos. If you do not wish to have your video recorded, please turn off your video when you are in the main Zoom room.  If the breakout group feature is used by presenters, no recording will take place so feel free to turn your video back on at that time.
Inclusivity & Accessibility Information: UIC is committed to full inclusion and participation of people with disabilities in all aspects of university life. CATE's online events are delivered through Zoom and may include breakout rooms and group discussion. CATE's in-person events typically involve a combination of presentation and discussion-based activities. We welcome ASL interpreters, note-takers, and accompanying assistants to all CATE events. If you have questions about access, such as parking or building layouts, or wish to request accommodations for our programming, such as real-time captioning (CART), ASL services, or obtaining event materials in alternative formats, please contact the event lead, Crystal Tse (tsecryst@uic.edu).
Register
Date updated
Sep 23, 2021