Equity-Minded Grading Webinar Series
BEYOND CATE EVENT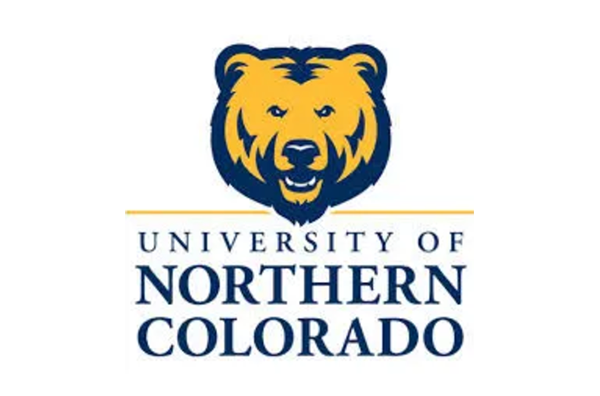 This four-webinar series offered by University of Northern Colorado's Center for the Enhancement of Teaching & Learning highlights equity-minded grading practices that support academic achievement and motivation for all students. By attending you'll learn how faculty at University of Northern Colorado are implementing various practices including anti-racist grading and contract grading and explore alternative grading scales and course policies.
You can register for one or all of the webinars through their ONLINE FORM. An ASL interpreter will be at each session.
IMPLEMENTING LABOR-BASED AND ANTI-RACIST WRITING ASSESSMENT PRINCIPLES
Wednesday, September 21st, 11:00 am -12:00 pm
Thursday, September 29th – 3:00-4:00 pm
In this webinar, Dr. Marc Santos will introduce you to foundational principles, strategies, and tools on how labor-based grading can produce more equitable outcomes for marginalized students and increase learning for all students. We'll talk about what happens when we shift the focus of a writing assignment from assessment (demonstration of mastery) to learning (appreciation for risk and "error"). We'll talk about ways to assess writing that avoid adversarial confrontation and promote more constructive feedback and revision. We'll also talk about how to manage the time it takes to provide valuable, actionable feedback on documents. Marc will share a rubric for an upper division writing class that shows how he puts these principles to work in his classes.
A CASE AGAINST THE ZERO: RETHINKING GRADES AND GRADING SCALES
Wednesday, September 28th, 11:00 am -12:00 pm
Thursday, October 6th, 3:00-4:00 pm
During this panel discussion UNC faculty will share their experiences rethinking grading scales and their use of no-zero grading. Panelists will discuss their impetus for this change and the impact on student success and their own practice. Panelists include Drs. Julie Hanks, Michelle Low, Bailie Peterson, and Tina Stoody.
RETHINKING GRADING POLICIES: VIRTUAL ROUNDTABLE DISCUSSION
Wednesday, October 5th, 11:00 am -12:00 pm
Thursday, October 13th, 3:00-4:00 pm
In this virtual roundtable we will discuss traditional grading policies that may be creating inequity in the classroom including extra credit, late work, participation, and retakes/resubmissions. Participants will have the opportunity to discuss these through small and large group interactions. The goal of the roundtable is for us to begin rethinking grading policies that may unknowingly harm students.
Note: This session will not be recorded.
AN INTRODUCTION TO SPECIFICATIONS GRADING
Wednesday, October 12, 11:00 am -12:00 p,
Thursday, October 20, 3:00-4:00 pm
In this webinar, Dr. Molly Jameson explains specifications grading in which students complete bundles of assessments to earn a specific grade. She will explain the steps she used to modify one of her courses from a traditional grading approach to this more modern and equitable assessment technique and provide examples and strategies for attendees to take back to their own courses.
Modified on September 12, 2022