Get Answers to Your Blackboard Questions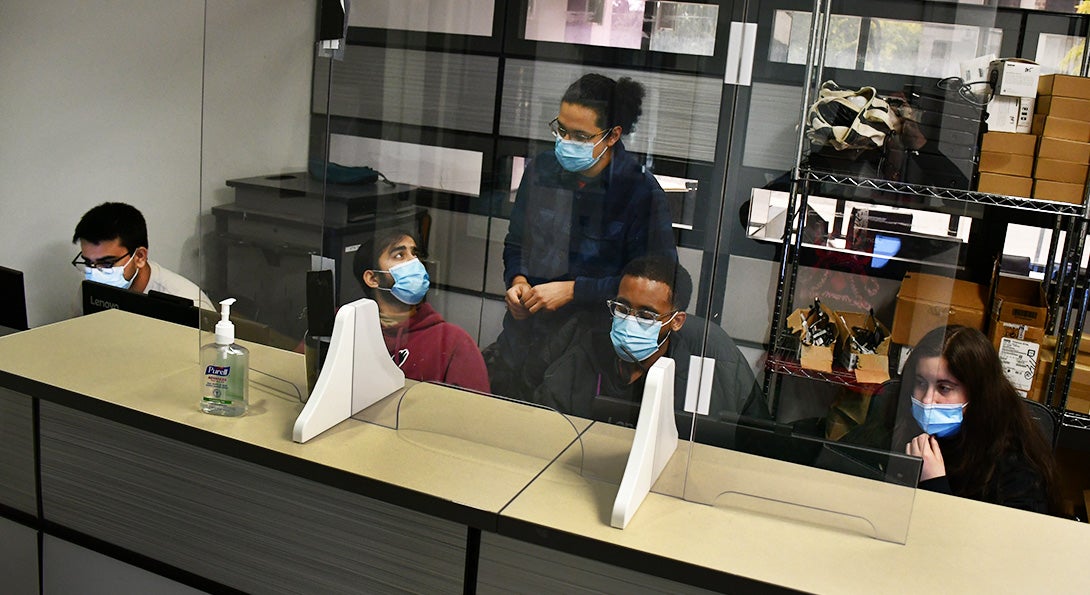 UIC students and instructors can use live text chat with specialists, who are able to handle many concerns on a 24×7 schedule. Blackboard support services will also be available over the main LTS support phone number.
Additional support hours by Blackboard support services will be from January 1st to January 31st. This additional support will again help to shorten response time and allow the Learning Technology Support team to handle more requests.
Please visit the Learning Technology Support (LTS) page to learn how the LTS team supports UIC students and instructors all year long.
Modified on December 02, 2022