Register for CATE TA Workshops
UPCOMING EVENTS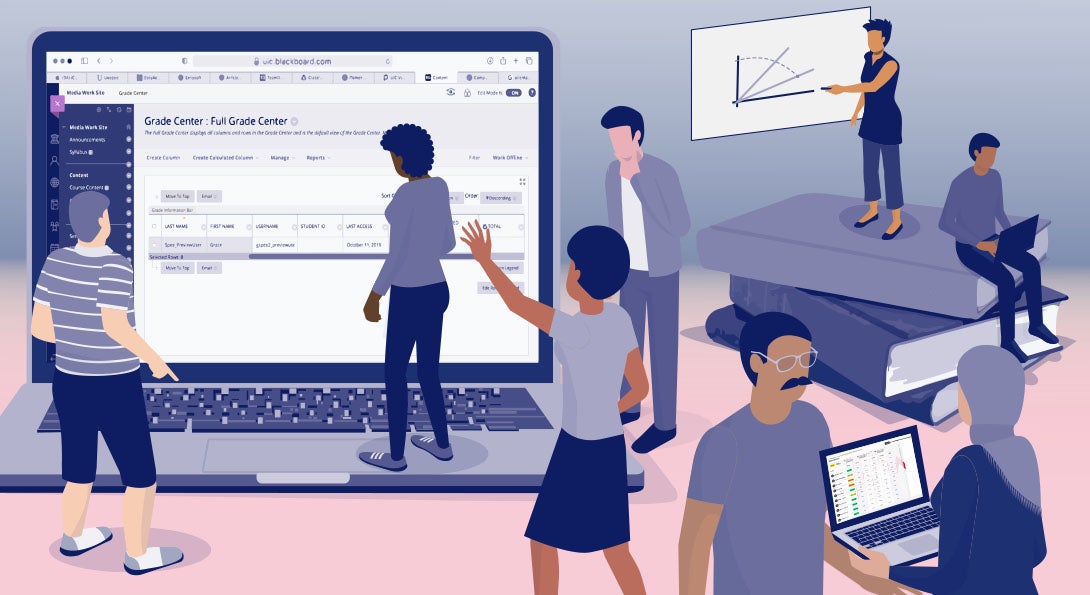 Are you a UIC Teaching Assistant (TA)? Join us for an upcoming online or in-person workshop designed to help you develop practical skills you can use as a TA. This new TA workshop series features sessions developed and facilitated by experienced UIC graduate TAs:
HOW TO WORK EFFECTIVELY WITH FACULTY 
Thursday, September 22, 3:30-5 PM | Zoom
Learn how to create a strong working relationship with your faculty supervisor to best support your students while balancing your other priorities through this interactive Zoom workshop.
Register for the How to Work Effectively with Faculty Workshop
RESOURCES FOR STUDENT CRISES: ANTICIPATING THE UNEXPECTED
Monday, October 10 from 3-4:30 PM | on-campus, UH 650
Join us for this in-person workshop where you will learn about student support programs on campus– for use by graduate students and undergrads alike, and discuss real-life scenarios to help prepare you to respond to unexpected concerns or challenges that might arise during the semester.
Register for the Resources for Student Crises Workshop
Unable to join us for a workshop, but interested in additional resources or support for your role as a teaching assistant? Check out the Teaching Assistant Resources Webpage or review videos from the 2022 new TA Orientation or session recordings from past orientations.
Have questions about graduate TA workshops or resources? Please contact Lauren Woods, Associate Director for Teaching Development Pathways & CIRTL@UIC (lmwoods@uic.edu).
Modified on September 12, 2022