UI System Workshops
BEYOND CATE EVENT
Join your UI colleagues at an online teaching workshop on human-centered design! Heading link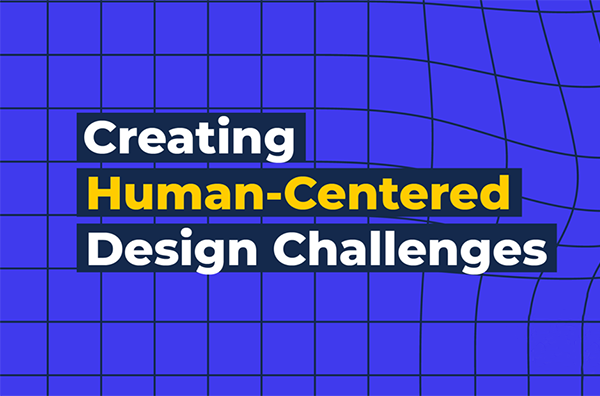 The Siebel Center for Design at the University of Illinois Urbana-Champaign is offering a series of workshops designed to help instructors learn about human-centered design (HCD) and leverage the tools and processes of design thinking in teaching and research.
Fall 2022 workshops will be offered every other Thursday afternoon, run remotely to enhance accessibility and attendance by a broad audience across the UI system.
Click on this LINK to learn more about human-centered design and the menu of teaching workshop options available to UIC instructors this fall. Check out the first one offered later this month:
September 22, 2022 | 12:30 – 1:30 PM CT | Location: Zoom
EXPLORING WAYS OF INTEGRATING HCD IN YOUR TEACHING AND COURSES
Click HERE to register and join your UI colleagues at this upcoming workshop.
Modified on September 12, 2022