CATE Seminar Series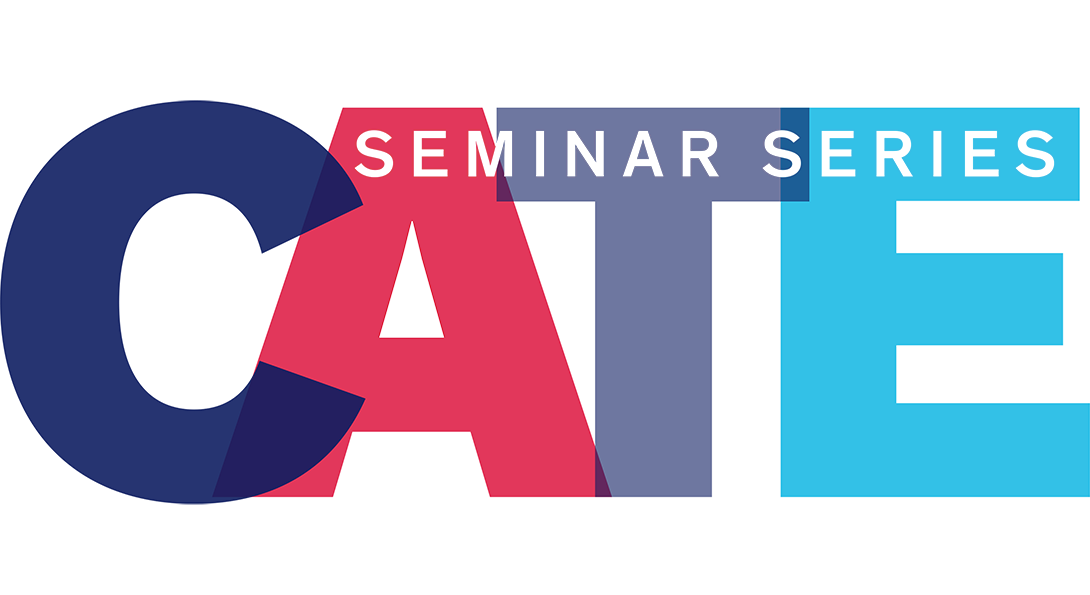 This seminar series features speakers invited to share their education and action research discoveries, their scholarship in teaching and learning and learning sciences, and their evidence-based innovations in pedagogy and curriculum. Topics span diverse disciplines and may be targeted at the undergraduate, graduate or professional student levels. Speakers include colleagues here at UIC as well as outside institutions.  If interested in presenting in the seminar series, please reach out to CATE at teaching@uic.edu.
Schedule for Fall 2021
coming soon
Please note, a Zoom link will be sent to those who RSVP for the seminar, typically within 24-48 hours of the event.
Supporting material for past CATE seminars.
Column 1

Column 1

Almaz Mesghina, M.A.

Bio:
Almaz (pronounced all – mahz) is a fifth year PhD candidate in the Department of Comparative Human Development at the University of Chicago, where she is a trained psychologist and a dedicated instructor. Almaz bridges these roles in her research by examining how insights from cognitive psychology can inform our pedagogical practices, and vice versa. She is particularly interested in understanding how anxiety can promote or hinder our capacity to learn. Almaz is the recipient of an Institute for Education Sciences pre-doctoral fellowship. She received her undergraduate degree in Psychology and Child Development from Vanderbilt University.

Column 2

Seminar Date: April 23, 2021

Abstract:
A growing body of work shows that many undergraduates, particularly students of historically marginalized identities in academia, experience quite severe levels of anxiety during their college years. The pandemic has only exacerbated this. In this talk, I summarize the research on anxiety and performance, using my research on undergraduates' COVID-19 anxiety as an illustration. I will share how anxiety can manifest cognitively, and explore student-level (emotion regulation) and teacher-level (instructional design) strategies that we can use to help promote all students' learning, even while anxious.

Archived Materials:

A UIC netID is required to access the video recording, presentation slides, and other seminar materials.