Flames Flex Instruction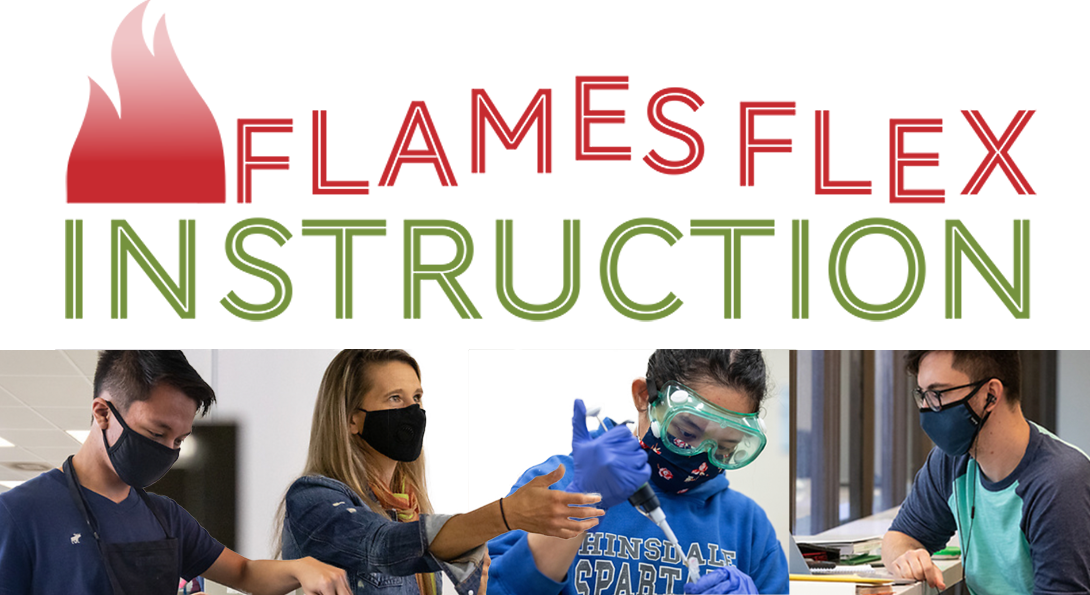 CATE offers resources and programming to help UIC instructors implement learning experiences that engage students actively during class time, no matter the location of the student, whether online or in-person. CATE is calling the range of instructional modes being used this year Flames Flex in order to emphasize UIC's commitment to give students flexible options for learning. CATE is committed to help instructors design equitable learning experiences for all students.
CATE will support these general modalities of instruction expected across courses and Colleges:
column 1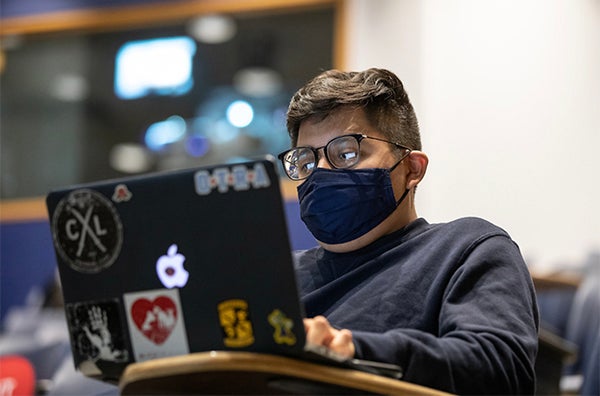 A blended synchronous class allows students to simultaneously participate in person or online.
column 2
Online synchronous: fully online course with live sessions at specified times
Online asynchronous: fully online course with no mandatory live sessions
On-campus: fully on campus course that meets in a classroom at specified times
On-campus blended synchronous: in-person students simultaneously meeting with synchronous online students via live streaming technology
On-campus hybrid: mix of in-person instruction with online content delivered synchronously or asynchronously
Column 1
Courses are learner-centered and offer students flexible options to participate fully in the course.
Content and discussion activities are created with accessibility, equity, and inclusion in mind.
Courses enable learning experiences that engage students in evidence-based learning activities in face-to-face, synchronous, and asynchronous modalities.
Students are equipped with the required technology as well as the technology skills needed to equitably participate in a course.
column 2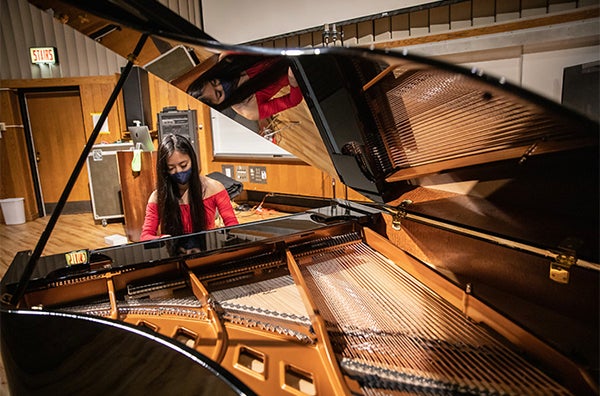 Flexible learning is key for students in the Arts.