QM | Quality Design
What is Quality Matters?
Interested in offering students a high-quality, engaging online course? Quality Matters, or QM, is a quality assurance system for online learning that is grounded in research, driven by best practices, and puts learners first. QM consists of three core components: Professional development, the QM Rubric and course reviews.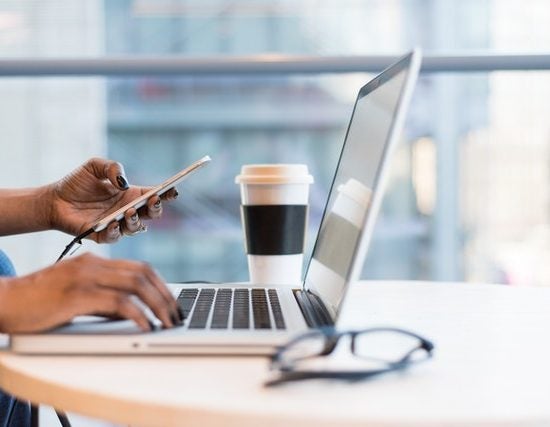 Getting Started
To take advantage of any Quality Matters' benefits, you first need to create a free MyQM Account
Create Account
FREE Quality Matters Course
QM's course Applying the Quality Matters Rubric (APPQMR) is a 2-week, asynchronous course that dives deep into the underlying principles behind the QM Rubric. Faculty who have taken APPQMR have reported a deeper understanding of online course design as well as feeling more confident about how to apply the QM Rubric to courses.
Learning Objectives of APPQMR
Recognize the foundational concepts of Quality Matters.
Identify the critical elements of the QM quality assurance program, including the QM Rubric, materials, processes, and administrative components.
Apply the QM Rubric to review online courses.
Make decisions on whether the demo course meets selected QM Rubric Standards.
Apply the concept of alignment.
Draft helpful recommendations for course improvement by citing annotations from the QM Rubric and evidence from the course.