Organizations and Consortiums
QM | Join to Access Resources for Online Course Design
column 1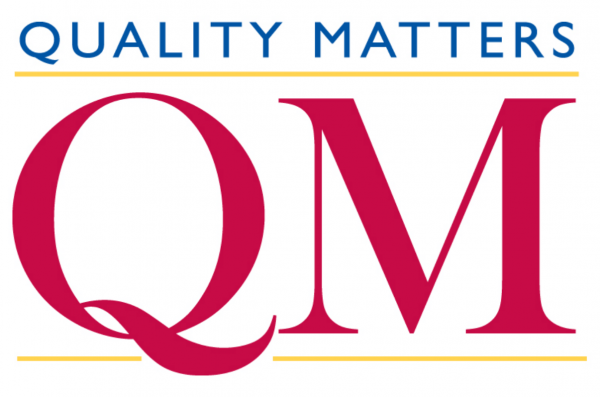 column 2
Quality Matters is a global organization leading quality assurance in online and innovative digital teaching and learning environments. To help instructors improve the quality of online instruction, a need made especially relevant during the COVID-19 pandemic, Quality Matters provides research-supported and practitioner-reviewed tools and professional development resources appropriate for higher education.
column 3
To get started, click on the link here to sign up for a free account.  UIC's membership is for QM Higher Education.  To help you in planning your Spring 2021 courses, consider checking out the QM Higher Education Course Design Rubric and browse upcoming workshops, which are available to members at a reduced cost. There are also white papers, webinars, job aids, recordings, and other materials available to OLC members at no additional cost.
OLC | Register to Access Instructional Resources
column 1
The U of I System is a member of the Online Learning Consortium (OLC). Instructors at all three universities have free access to OLC resources related to digital learning and online teaching, which could be especially helpful right now during the COVID-19 pandemic.
Please register for a free OLC account using your UIC email address and enjoy the benefits of the U of I system membership.
column 2
Professional development resources include workshops, webinars, a mastery series in effective online course design, a certificate program, and other online events in which you can connect with other instructors and learn from industry professionals in the digital learning community.
Please check it out and enjoy the benefits of our campus' membership today!
column 3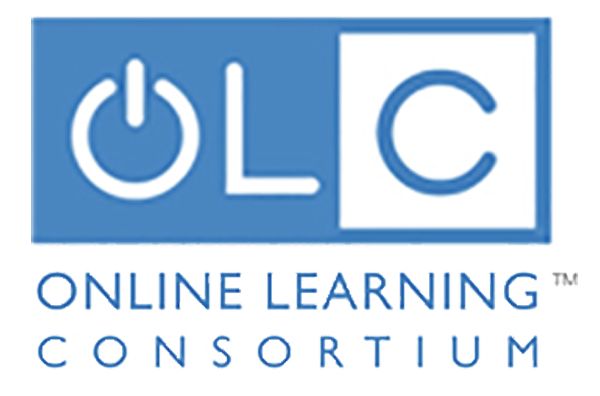 Online Learning Consortium
ION | Instructional Strategies for Online Courses
column 1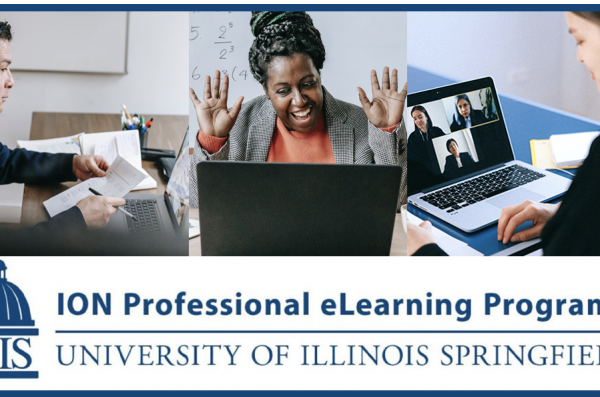 The ION Professional eLearning Programs provides professional development programs and support to advance the practice and innovation of online learning for faculty, staff and online leaders.
column 2
The Goals of ION
Provide an unrivaled and robust professional development courses and certifications
Produce professionals who will be in high demand as online instructors
Produce professionals who will be capable of fulfilling leadership roles in an online environment
column 3
Services ION Provides
Online Courses
Individual Continuing
Education Courses
Academic Credit Graduate Courses
Certificated Programs
On-site Consulting and Workshops
UPCEA | Activate Membership to Access Online Education Resources
column 1
The University Professional and Continuing Education Association (UPCEA) supports professional, continuing, and online education by offering members a variety of free professional development opportunities and helpful resources, including innovative conferences and specialty seminars, research and benchmarking information, professional networking opportunities, and timely publications.
column 2
This online resource supports active conversations among practitioners and professionals in online education, allowing time for questions to be asked in real time. There is also a diverse resource library with archived materials available to members at no cost.
View the UPCEA Owner's Manual for more information on creating an account and getting the most out of your membership.
column 3