SPOTLIGHT ON TRP AWARD RECIPIENTS
Short videos featuring recipients of a UIC Teaching Recognition Program Award sharing their teaching philosophies.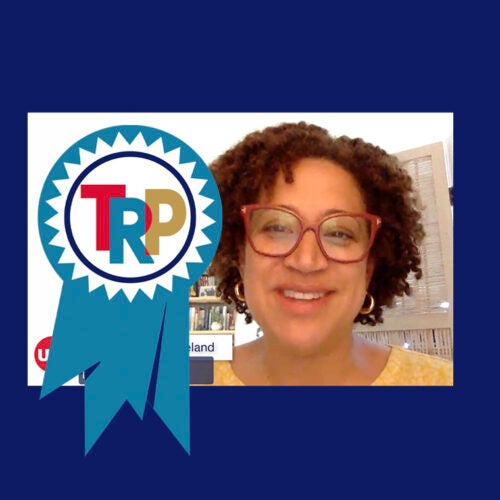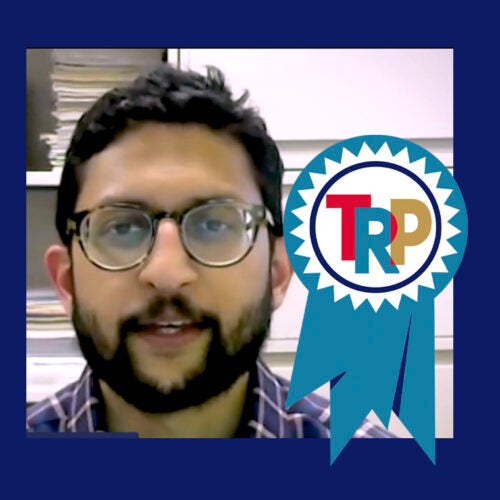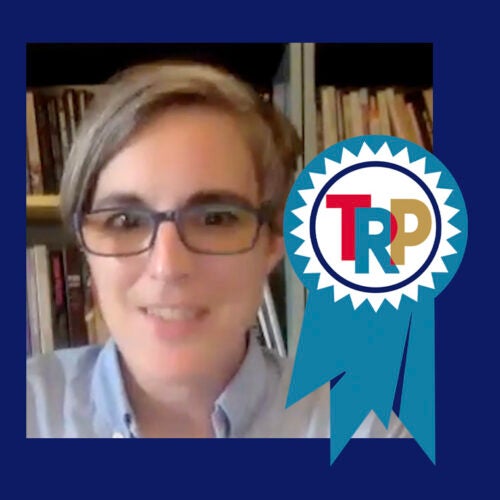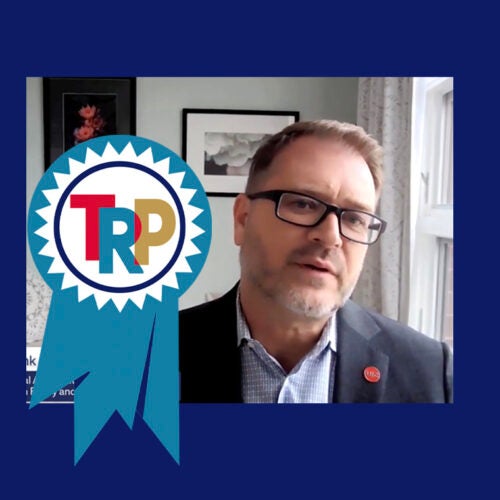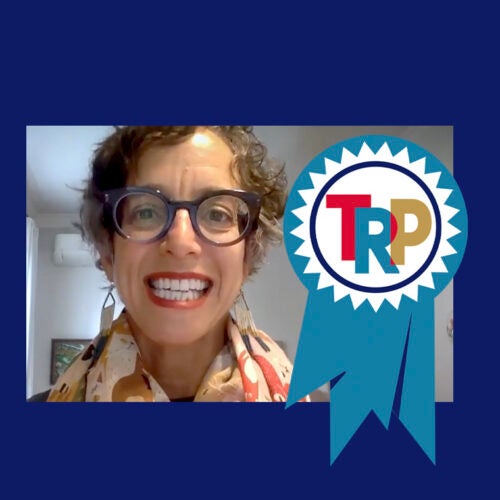 Rebecca Singer, Population Health Nursing Science
My philosophy requires me to engage students with my full, authentic self so that I can affirm who they are and draw their whole self into nursing and guide their transformation into committed, caring health care workers .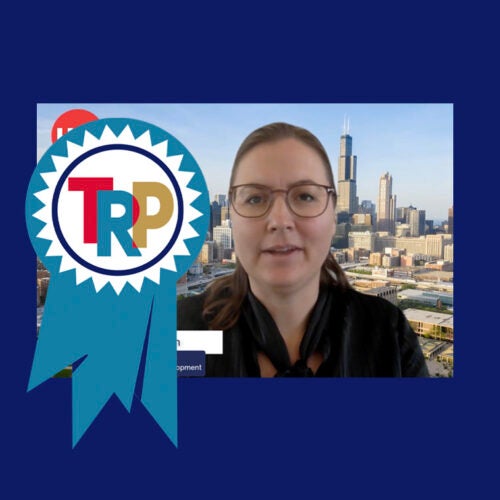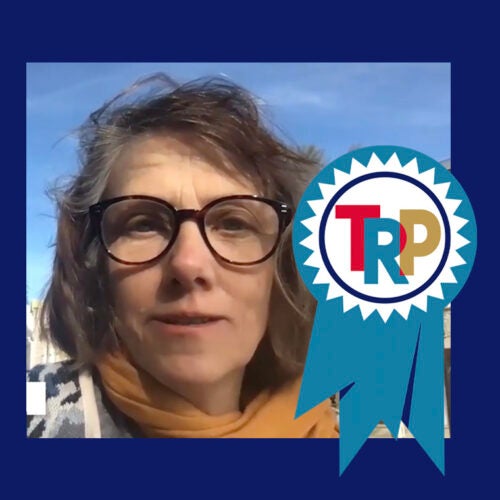 Virginia Costello, English
I believe the key to successful college teaching is the careful choreography of each class. Each class offers a new opportunity to form a community around the art or skill of interpreting a text.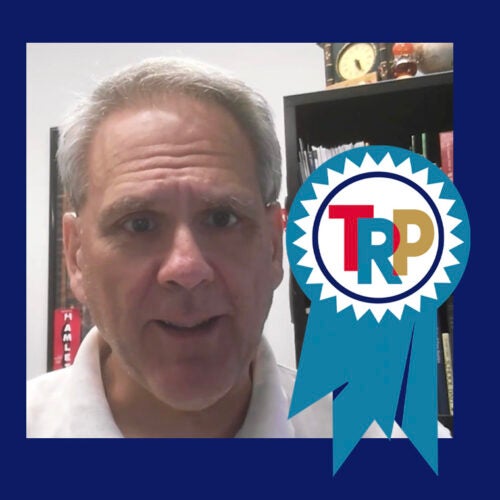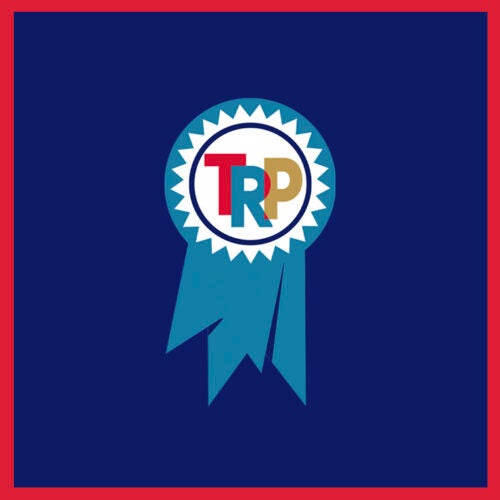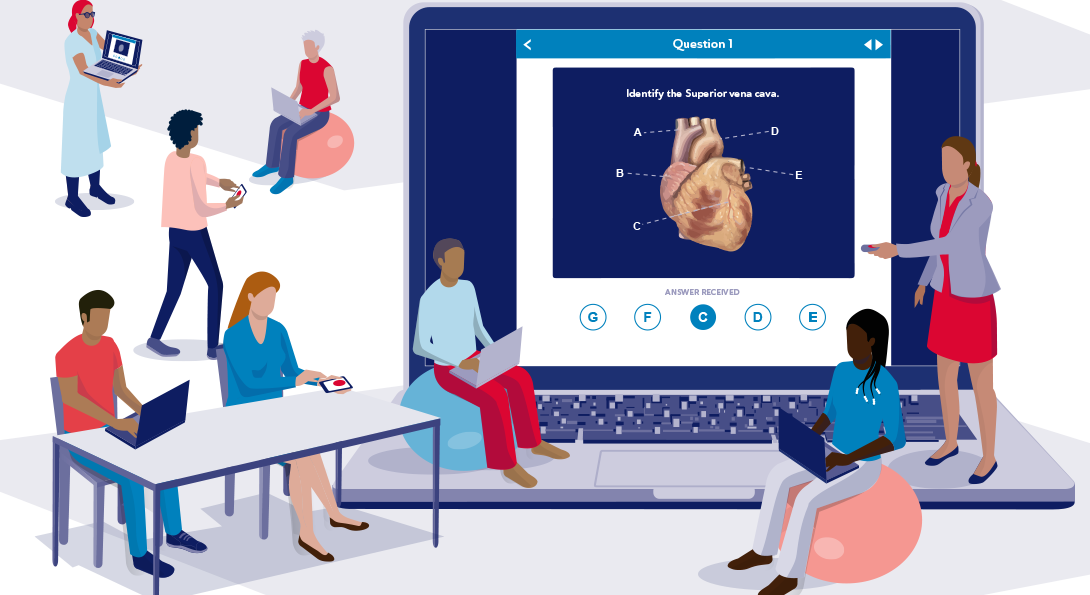 The Instructional Technology Innovation (ITI) subcommittee from the ITLC Educational Technology Committee, helps manage the process whereby members of the university community can request university support for software licensing and other IT innovations.
Pilot programs are an effective, low-cost way to test new ideas and move instructional technology forward.
See ideas or submit an idea here: uic.forestsoftware.com
(login required – UIC NetID and Password)