SPOTLIGHT ON TRP AWARD RECIPIENTS
Short videos featuring recipients of a UIC Teaching Recognition Program Award sharing their teaching philosophies.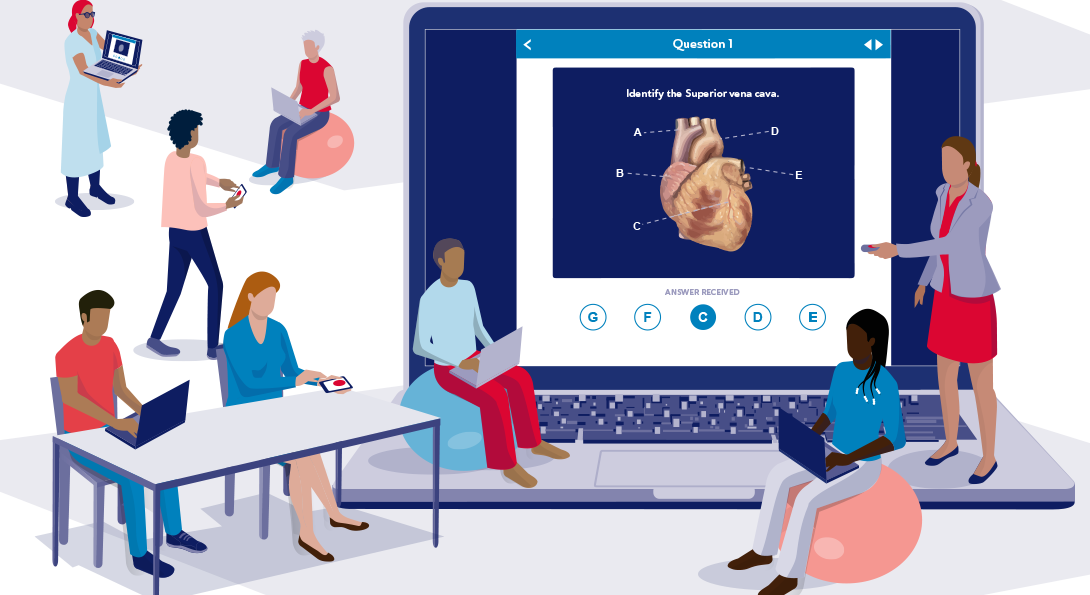 The Instructional Technology Innovation (ITI) subcommittee from the ITLC Educational Technology Committee, helps manage the process whereby members of the university community can request university support for software licensing and other IT innovations.
Pilot programs are an effective, low-cost way to test new ideas and move instructional technology forward.
See ideas or submit an idea here: uic.forestsoftware.com
(login required – UIC NetID and Password)
Monday 27th–Wednesday 29th
Virtual Event
Wednesday, 12:00 pm–1:00 pm
Virtual Event