SPOTLIGHT ON TRP AWARD RECIPIENTS
Short videos featuring recipients of a UIC Teaching Recognition Program Award sharing their teaching philosophies.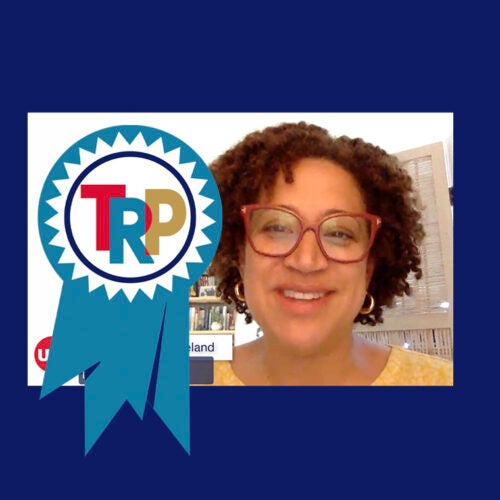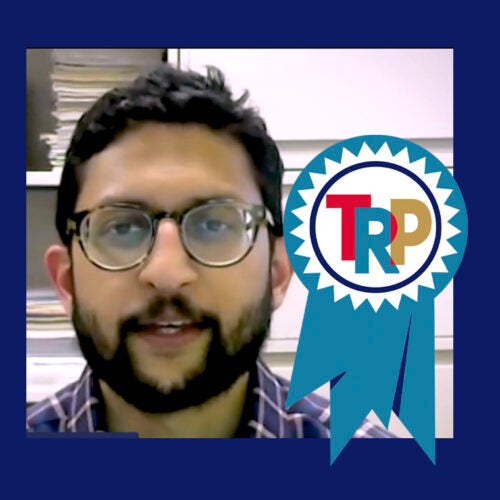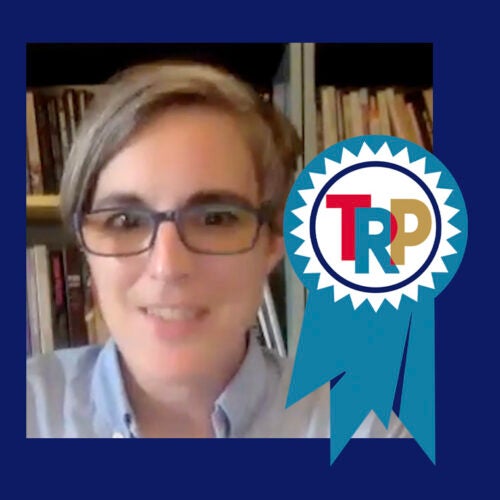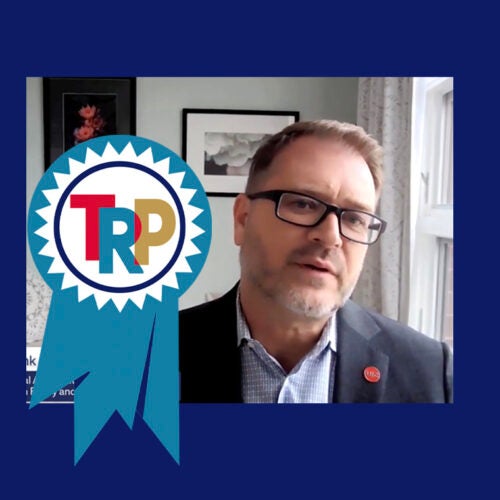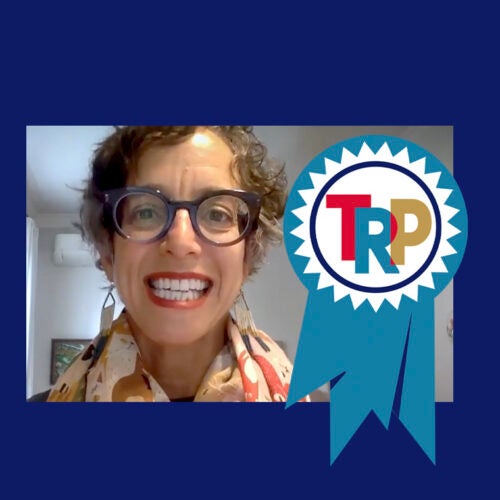 Rebecca Singer, Population Health Nursing Science
My philosophy requires me to engage students with my full, authentic self so that I can affirm who they are and draw their whole self into nursing and guide their transformation into committed, caring health care workers .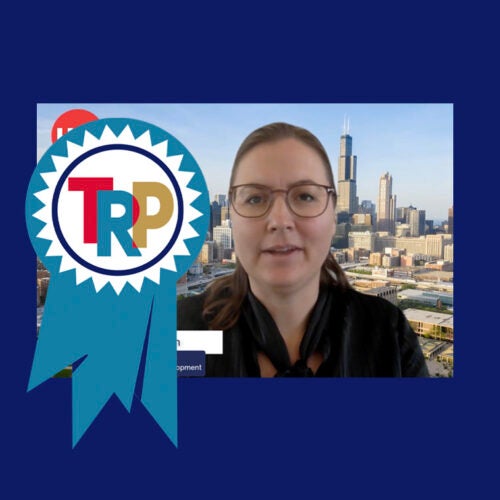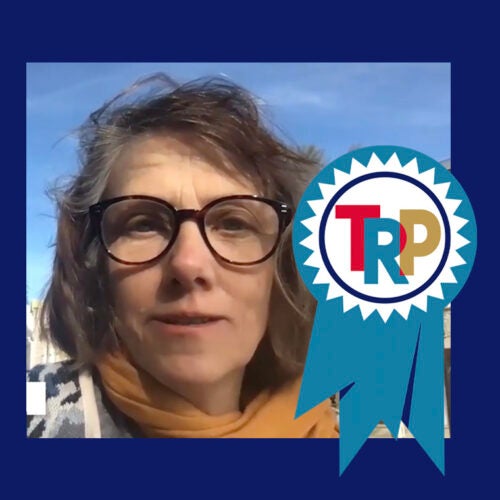 Virginia Costello, English
I believe the key to successful college teaching is the careful choreography of each class. Each class offers a new opportunity to form a community around the art or skill of interpreting a text.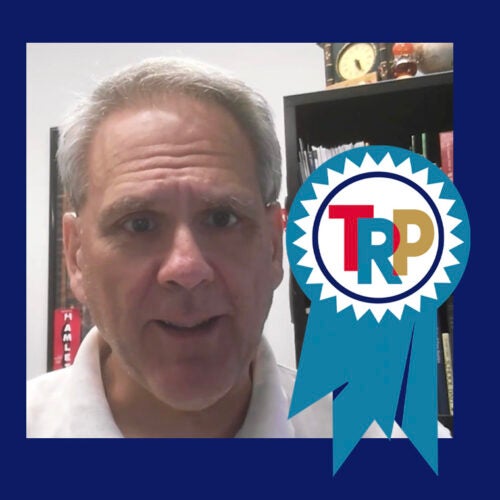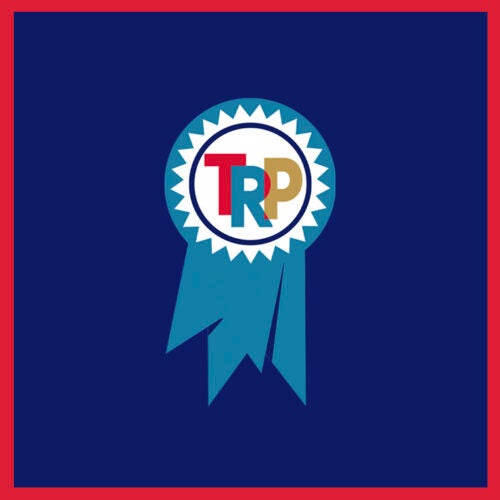 2/14/23–6/13/23
Virtual Event
2/16/23–6/15/23
Virtual Event
2/23/23–6/15/23
Virtual Event