RESOURCES
Center for the Advancement of Teaching Excellence (CATE)
Our goal at CATE is to serve as a teaching hub for the UIC campus. Our vision is for CATE to be a space where all those in the UIC community with responsibilities in teaching can find supportive teaching resources and professional learning programs. We serve current and future faculty, graduate student teaching assistants, and instructors across a range a undergraduate, graduate, and professional school courses in both a virtual and in-person capacity.
CATE's mission is to develop a culture of inclusive education informed by scholarship through building relationships, leveraging partnerships, creating community, and collaborating with instructors to promote student success.
Center for the Advancement of Teaching Excellence (CATE) Heading link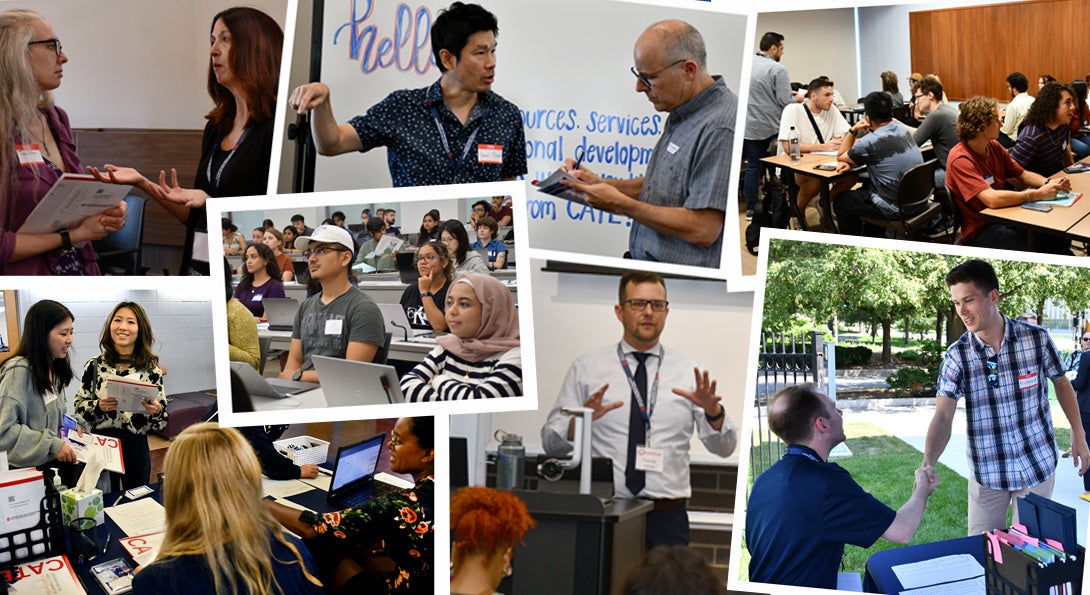 .
Learning Technology Solutions (LTS): EdTech Specialists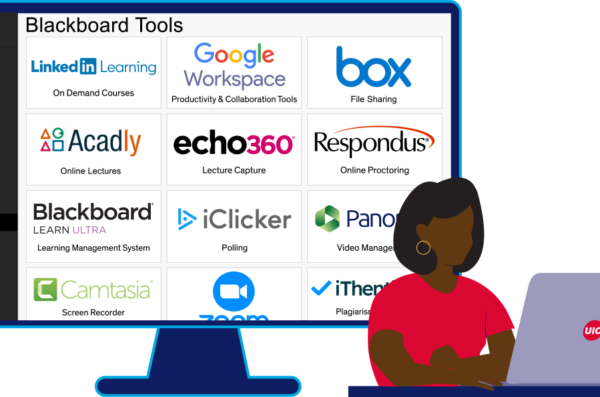 LTS fosters the purposeful application of new technologies to enhance teaching and learning, provides classroom technology support, and centrally manages educational technologies for UIC while working collaboratively with colleges, departments, faculty, and staff.
Instructional Design and Media Production Studio (IDMPS)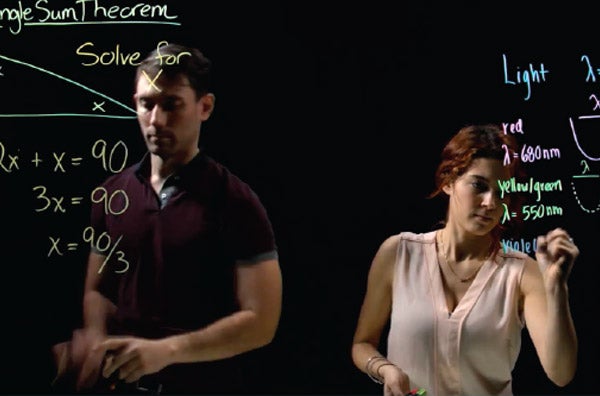 Instructional designers and media production specialists use educational research and innovative instructional practices to help instructors enhance student engagement, satisfaction and learning outcomes helping to create or redesign online courses.