Teaching Tidbits Workshops
teaching tidbits
Join CATE facilitators for our 90-min interactive, online workshops. These span a number of topics such as inclusive teaching, active learning and student engagement, teaching with technology, and curriculum design. Each workshop will be offered twice during the semester — choose the date that works best for your schedule.
column 1
Schedule for Fall 2021
column 2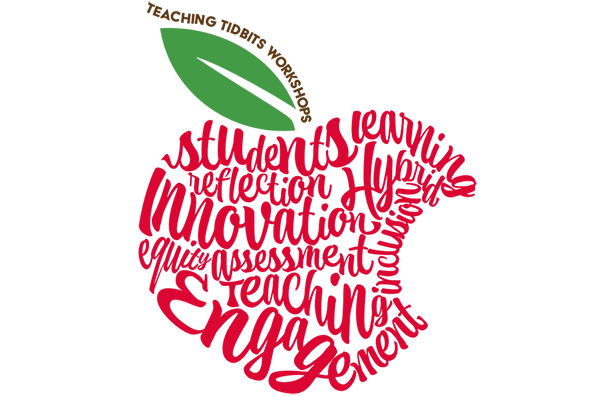 all across
Please note, a Zoom link will be sent to those who RSVP for the seminar, typically within 24-48 hours of the event.
Workshop Archive
Supporting material for past Teaching Tidbits Workshops.