CATE Seminar Series Fall 2023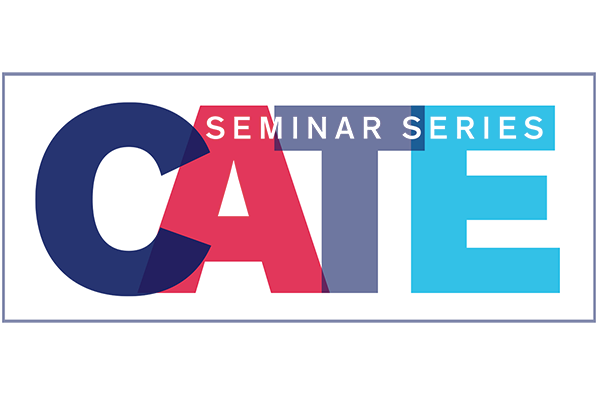 Check out the new CATE Seminar Series featuring research projects conducted by UIC instructors who are enhancing their teaching with research. This Fall the series will showcase the work of faculty members who have completed the Action Research Scholars program, a year-long professional learning program investigating how their teaching practices and curriculum impacted the learning experiences of students in their courses. This is a great opportunity to learn about classroom-based research and new teaching innovations that you can apply to your own work.
The seminars are 60-minute sessions where you will learn about the Action Research Scholars' project findings and have the opportunity to talk to colleagues about how to apply the scholars' teaching strategies, research methodology, and/or research findings to your practice and research. Seminars will be in a synchronous-distributed format: they are on-campus, in-person events with the option to join online via live streaming. Light refreshments will be provided.
Please see below the full schedule of seminars and the links to register. We look forward to you joining us!
Lieke van Heumen and Rose Flanigan (Disability & Human Development) will present on Modality Preferences in a Large Enrollment Undergraduate Disability Studies Course
Martina Bode and Shavila Devi (Mathematics, Statistics, & Computer Science) will present on Post Covid-19 pandemic on modality preferences, experiences, and factors contributing to students' success in mathematics courses
Yeow Siow (Mechanical & Industrial Engineering) will present on Investigating the effects of fluency-based assessment and grading system on student engagement and motivation
Charitianne Williams (English, Writing Center) will present on A Threshold Crossing Inventory for Writing-Intensive Classrooms
If you have any questions, please contact teaching@uic.edu.
Modified on August 29, 2023