Teaching Assistants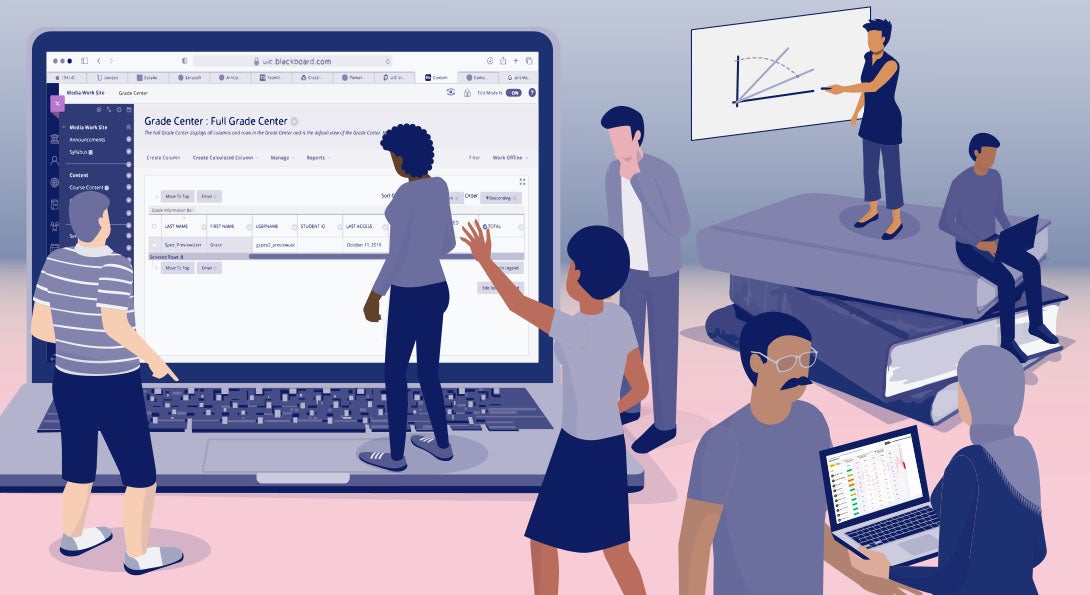 Graduate Teaching Assistants (TAs) are critically important members of the UIC teaching community.
column 1
The primary goal of the Center for the Advancement of Teaching Excellence (CATE) is to support TAs in successfully fulfilling their instructional roles and support their professional development as effective and inclusive teachers.
column 2
We do this by providing programming and resources geared toward the unique and oftentimes discipline-specific needs of TAs at UIC.